biography
Bilal Orfali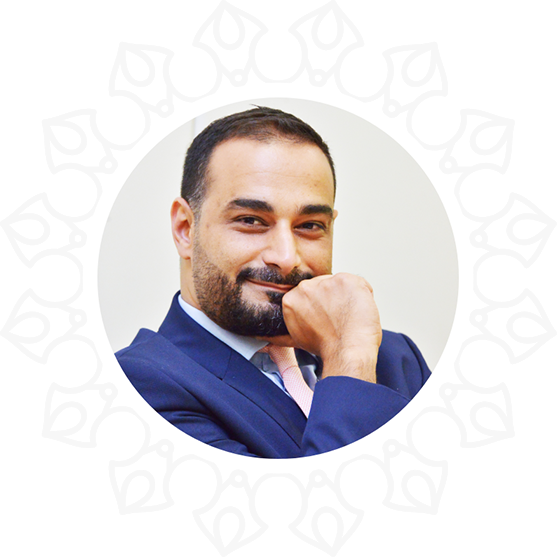 is Sheikh Zayed Professor for Arabic and Islamic Studies at the American University of Beirut and previously held the M.S. Sofia Chair in Arabic Studies at the Ohio State University.
He holds an MPhil (2006) and PhD (2009) in Near Eastern Languages and Civilizations from Yale University (2009), a BA (2001) and MA (2003) in Arabic language and literature from the American University of Beirut, and a BS (2000) in Mathematics (with a minor in Statistics) from the American University of Beirut.
An internationally recognized scholar, Dr. Orfali lectured widely in the Middle East, Europe, and the USA. He serves on the advisory and editorial boards of several Journals, book series, and encyclopedias and he is active in several academic and outreach projects in the Middle East and Europe.
Dr. Orfali's research is part of a rebirth of interest in philology in the field of classical Arabic literature. Imagining philology as more than the production of authoritative editions, his work explores the dynamic literary culture that produced these texts
Seeking to overcome the rigid and arbitrary boundaries often dividing specialists in classical Arabic literature and Islamic thought, his work aims to show how the fields of Qur'anic studies, theology, Sufism, history, adab, philosophy, lexicography, and grammar, often intersect forming a complex and interesting nexus of relations such that a nuanced understanding of any of these disciplines cannot be achieved in isolation from the others.
It is in this light that his research and writing center on classical Arabic literature and Islamic mysticism during the 4th-5th/10th-11th centuries. His primary research and publications contribute to understanding key literary and social issues of the 4th/10th century, including the significance and nature of the genre of Arabic literary anthology, patronage and courtly life, the working and reworking of books in classical Arabic literature, oral versus aural and written transmission of literary reports, and the varied ways in which Qurʾān, poetry, and prose are juxtaposed in literary and Sufi texts.