A Disputation over a Fragment of the True Cross: A Medieval Arabic Text from the History of Christian-Jewish-Muslim Relations in Egypt
A Disputation over a Fragment of the True Cross: A Medieval Arabic Text from the History of Christian-Jewish-Muslim Relations in Egypt. [Critical edition with introduction, study, translation, and notes]. Stephen J. Davis, Bilal Orfali, and Samuel Noble. Beirut: Dar al-Machreq, Recherches, 2012. مجادلة حول قطعة من الصليب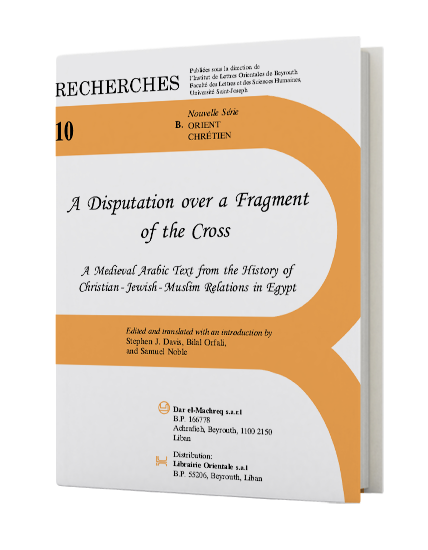 The Anthologist's Art: Abū Manṣur al-Thaʿālibī and His Yātimat al-dahr
The Anthologist's Art: Abū Manṣur al-Thaʿālibī and His Yātimat al-dahr. Leiden: Brill, 2016.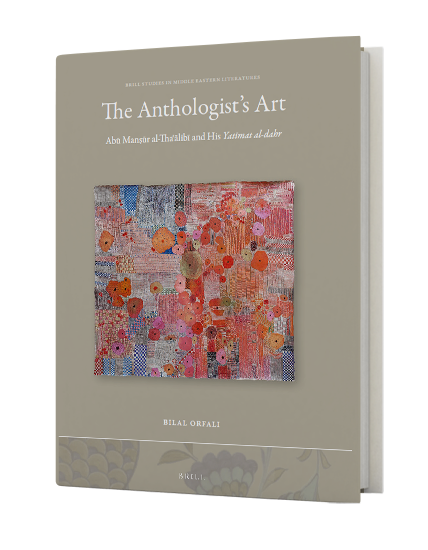 Khāṣṣ al-khāṣṣ fī l-amthāl
Khāṣṣ al-Khāṣṣ fī-l-amthāl li-Abī Manṣūr al-Thaʿālibī. Edited by Ramzi Baalbaki and Bilal Orfali. Beirut: Orient-Institut (Bibliotheca Islamica), 2020.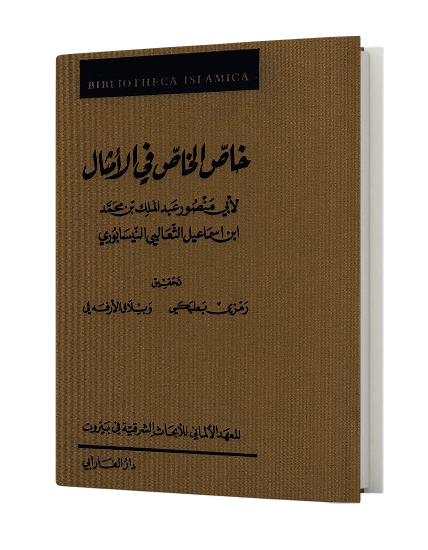 Mysticism and Ethics in Islam
The relationship between Sufism or Islamic mysticism and ethics is largely untilled land. Mysticism and Ethics in Islam attempts to survey this fertile area of investigation by attempting to come to a clearer idea of precisely what is meant by the terms "ethics" and "mysticism" vis-à-vis Islam and vis-à-vis each other. The articles in this volume do not have an eye so much on defining what mysticism and ethics in Islamic civilization are per se, but more on coming to terms with the parameters and boundaries within which they have historically fallen and been conceptualized. As such, the book falls into four clearly demarcated time periods and foci: early, classical, late pre-modern, and modern and contemporary. Taken as a whole, these papers in these sections give us rich insights into some of the most important Sufi ideas and expressions which have animated the tradition from past to present, and in such geographically diverse regions as Egypt, India, West Africa, Russia, Central Asia, and China.