The Anthologist's Art: Abū Manṣur al-Thaʿālibī and His Yātimat al-dahr
The Anthologist's Art: Abū Manṣur al-Thaʿālibī and His Yātimat al-dahr. Leiden: Brill, 2016.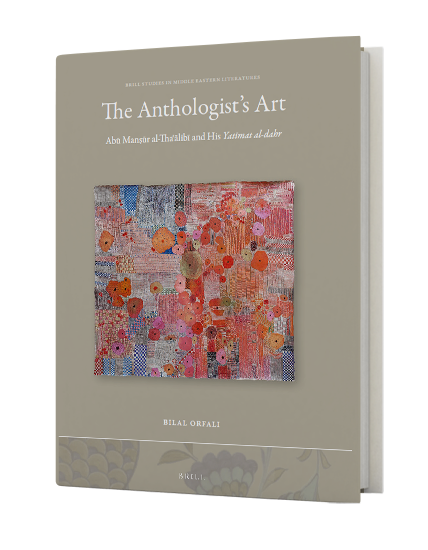 Mysticism and Ethics in Islam
The relationship between Sufism or Islamic mysticism and ethics is largely untilled land. Mysticism and Ethics in Islam attempts to survey this fertile area of investigation by attempting to come to a clearer idea of precisely what is meant by the terms "ethics" and "mysticism" vis-à-vis Islam and vis-à-vis each other. The articles in this volume do not have an eye so much on defining what mysticism and ethics in Islamic civilization are per se, but more on coming to terms with the parameters and boundaries within which they have historically fallen and been conceptualized. As such, the book falls into four clearly demarcated time periods and foci: early, classical, late pre-modern, and modern and contemporary. Taken as a whole, these papers in these sections give us rich insights into some of the most important Sufi ideas and expressions which have animated the tradition from past to present, and in such geographically diverse regions as Egypt, India, West Africa, Russia, Central Asia, and China.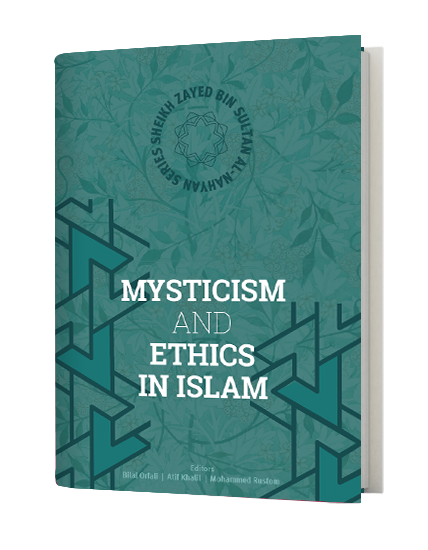 The Maqāmāt of Badīʿ al-Zamān al-Hamadhānī
Through investigations of manuscripts, this book explores important aspects of the life of Badîʿ al-Zamân al-Hamadhânî's Maqâmât. The broad concerns of the book are divided into three sections: authorship, texts, and contexts. Each chapter in this volume investigates hitherto unstudied textual materials related to al-Hamadhânî's Maqâmât that adds to our understanding of the text, its history, and the literary culture that created it.
Radiant Lights Eloquent Words
K.  al-Anwār al-bahiyya fī taʿrīf maqāmāt fuṣaḥāʾ al-bariyya is a work of adab attributed to the renowned littérateur and historian of literature Abū Manṣūr al-Thaʿālibī. The work consists of an introduction and four chapters. The first three chapters are concerned with knowledge (ʿilm): Chapter One discusses the merit and application of knowledge, Chapter Two the definition of knowledge and its true meaning, and Chapter Three the conditions of knowledge. The fourth chapter, which constitutes the bulk of the book, is concerned with occasions on which scholars and sages made speeches in the presence of rulers. It is divided into two parts: Part One presents pre-Islamic (jāhiliyya) speeches, incorporating Arab, Greek, Byzantine, Persian, and Indian traditions, and Part Two presents Islamic speeches. The work is introduced by an analytical study discussing the attribution of the work, its relation to the Maqāmāt genre, and the manuscripts used.